Staff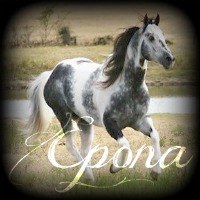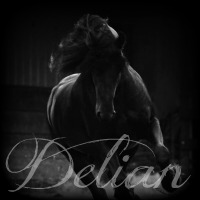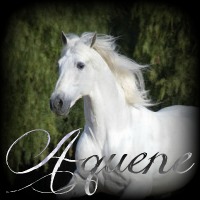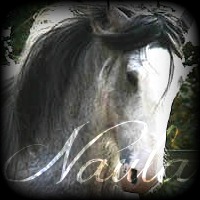 Herd Statics
Lead Stallion:
GrimReaper ♂
Colts:
0
Pregnant Mares:
0 

Mustangs are descendants of Spanish, or Iberian, horses that were brought to the Americas by Spanish explorers in the 16th century. The name was derived from the Spanish word mustengo, which means "ownerless beast" or "stray horse." Many people think that mustangs are simply wild horses rather than a specific breed. These horses bred with other types of horses, including quarter horses and draft horses, to create the breed we know today.

Horses belong to the genus Equus, which originated in North America about 4 million years ago and spread to Eurasia (presumably by crossing the Bering land bridge) 2 to 3 million years ago. The last prehistoric North American horses died out between 13,000 and 11,000 years ago, at the end of the Pleistocene, but by then Equus had spread to Asia, Europe, and Africa.

After the Spaniards re-introduced horses to the Americas, the Native Americans soon used these beasts for transportation. Pioneers liked these horses because they have fantastic stamina and speed. Plus, their stockier legs make them less prone to injury, making them ideal for long journeys. Since then, mustangs have been bred with French or thoroughbred horses.
Admins




Character Gender

:

Posts

: 52


Horse Shoes

: 53749


Join date

: 2014-06-29




---
Permissions in this forum:
You
cannot
reply to topics in this forum