Staff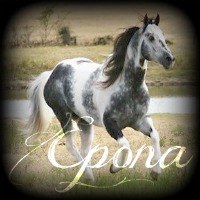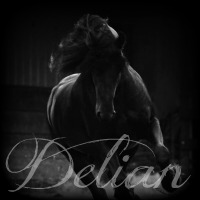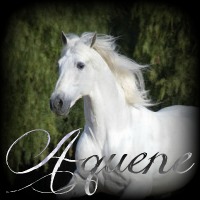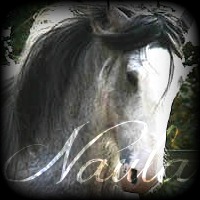 Herd Statics
Lead Stallion:
GrimReaper ♂
Colts:
0
Pregnant Mares:
0 

I'm glad your wanting to advertise or affiliate with us but first there are some rules that need to be met before you put up your ad or request to be affiliates.
Advertising Rules
- Make sure
your
board is
guest friendly!
, meaning we can post external links.
- No double posting Ads! The extra ads will be
deleted
. So please look before you post.
- your site should
not
have any
porn
,
sexual
,
inappropriate
stuff on it or your Ad
will be deleted!
-
Fantasy, semi-realistic, and or realistic
sites
are
 all welcome to post an advertisement.
- Make sure you view your Ad weekly in case a user ask's a question.
- Make sure your still following Forumotions rules as well the EL's main ground rules.
Affiliating Rules
- Your button should not go over the traditional size which is 88x31 pixels. We will
not
accept your button if it's over its limit or below it. Also we will
not
accept your button if you haven't put ours up first.
- If you take down our button and we find out we'll do the same until ours is back up.
-
Only
Affiliate with us if there is an "open" space where we can put your button.
-
We do not
provide your button for you. That is not our responsibility but yours.
- Use the code below if your requesting.
- Don't just assume we accepted your request cause we may not, so stay in contact.
- In order to be an Affiliate you must have 10 registered users or 5-6 active members.
Code
Code:

[b]Staff:[/b](who's your staff)
[b]Total amount of members:[/b]
[b]How many active members?:[/b]
[b]Button code[/b]
[b]How long will it take to put our button up?[/b]
[b]Site link:[/b](just to ensure that your site is appropriate)
[b]Extras:[/b](anything you have to add?)
Just delete anything in () as well make sure this code is fully filled out!



Character Gender

:

Posts

: 76


Horse Shoes

: 57566


Join date

: 2014-06-29


Age

: 18





Similar topics
---
Permissions in this forum:
You
cannot
reply to topics in this forum