Staff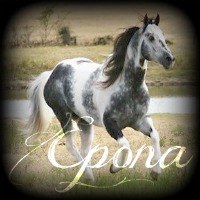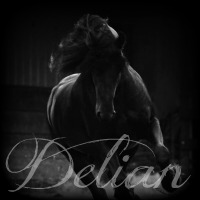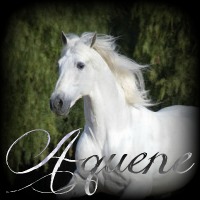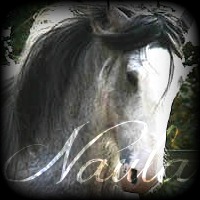 Herd Statics
Lead Stallion:
GrimReaper ♂
Colts:
0
Pregnant Mares:
0 

Our Months change every 14 days instead of 30-31 days in real life. Making our Years 168 Days long.

Weather can be anything, it can be raining, hailing, storming, sunny, cloudy etc. Just depends like real life weather.

The Year will change once we have finished our cycle.

Breeding Season only takes place in spring, normally April. Mares carry their foals for roughly 11 months before giving birth therefore, if you are pregnant in April, you will not give birth until the following March. Which is 154 real life days.

If you are a foal, then you can not be any age you want, you must follow the seasons, the year and the Month. Say you were born April, do to being conceived in May, and the Month now is Sept, then your age would be 5 months old.
Admins




Character Gender

:

Posts

: 52


Horse Shoes

: 57499


Join date

: 2014-06-29




---
Permissions in this forum:
You
cannot
reply to topics in this forum