Staff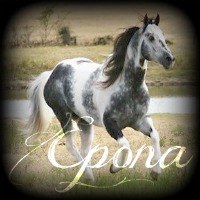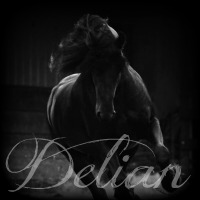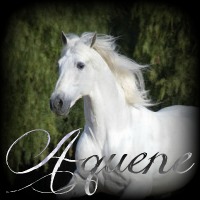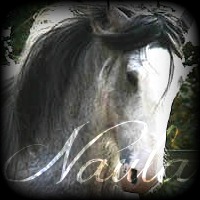 Herd Statics
Lead Stallion:
GrimReaper ♂
Colts:
0
Pregnant Mares:
0 

This is that game that is alwaayss on forums. You write down a wish and someone else creates a barrier for that wish to come true.

Example;
Person 1: I wish I had invisibility powers!
Person 2: Granted, however... once you turned invisible the first time, you could not turn back and so no one knew where you were! I wish I could tame a dragon!

Example 2;
Person 1: I wish my sister would move out.
Person 2: Wish granted, however, the second she moved out, you found you missed her! I wish for an never-ending packet of chips.

And so on and so forth.

I will start! I wish I had a never-ending bowl full of icecream. c:



Character Gender

:

Posts

: 76


Horse Shoes

: 57566


Join date

: 2014-06-29


Age

: 18



Wish granted!

But you got so fat that you broke your house. o.O
I wish I was a animal shape-shiftier!



Posts

: 26


Horse Shoes

: 57211


Join date

: 2014-07-06




---
Permissions in this forum:
You
cannot
reply to topics in this forum