Staff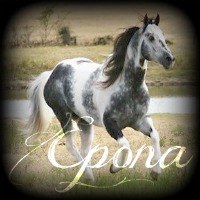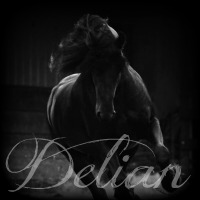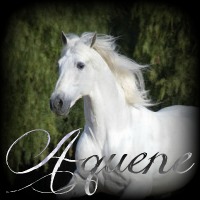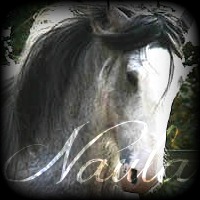 Herd Statics
Lead Stallion:
GrimReaper ♂
Colts:
0
Pregnant Mares:
0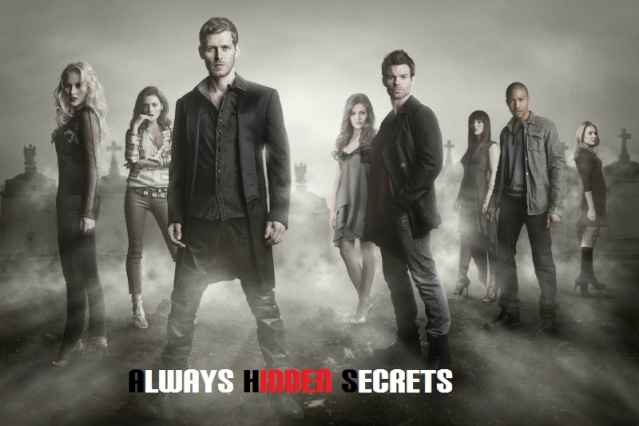 ** We Are A NEW Supernatural Creatures RP & Needing Members ! **
BACKGROUND :
During the years in the city of Lake Frost City many supernatural creatures gathered around fighting to be on top. It took years for the werewolves to make their own pack, it took years for the vampires to create their own clan but the witches never made it to create their own coven. People started missing and death started consuming the city of Frost Lake, people started noticing and fear started engulfing them as a group rose up known as the Silver Bullets, they dedicated their lives in hunting the creatures to defend the city, the city threw them out and now they reside in the hidden village still close to Frost Lake city and still continuing their work. Tension Is rising up between the two packs and the vampire clans as they both dare to trespass and disrespect each other, although the council tries to maintain peace there is so much they can take. Meanwhile the witches are slowly growing in numbers and are deciding in showing themselves.
Plot Lines :
The witches are in need of a leader in order for them to rise up, once they rise up the Silver Bullets have something else to worry about they have never encountered a witch they always thought Lycans & Vampires only exist. Will they be able to find their weaknesses? The Packs are slowly starting to out number each other and tension is high, which pack is going to be onto? Will there be a war? How wolves will be lost? The vampires are slowly loosing their blood supply as the Silver Bullets keep protecting the town. what will they resort to? Will they move or resort to animal blood? Some humans have seen the dark secrets what will they resort to? Will they join the Silver Bullets and their long mission ?
Ranks Needed :
Crimson Shadows Pack : Alpha Male Taken, Seeking Luna (His Mate). Beta And Delta Pair Open. Guardians Open (Picking Once Members Join)

NightFall Pack: Alpha Male NEEDED!, No Luna (Alphas Mate), Beta & Delta Pair Needed. Guardians Open . (Picking Once Members Join)

Dorcha Clan: Leader NEEDED! Second & Third In Command Open. Guardians Open. (Picking Once members join)

Silver Bullets: Leader Taken, Second and Third in command OPEN! (Picking Once members join)

Council Members: Every position but in order to become one you must PM me (Alpha Steele)
SITE LINK


Similar topics
---
Permissions in this forum:
You
cannot
reply to topics in this forum